Be a Better YOU Every Day…the Healthy Mindful Wellness Way.
HealthyWon Wellness
A Membership with You in Mind!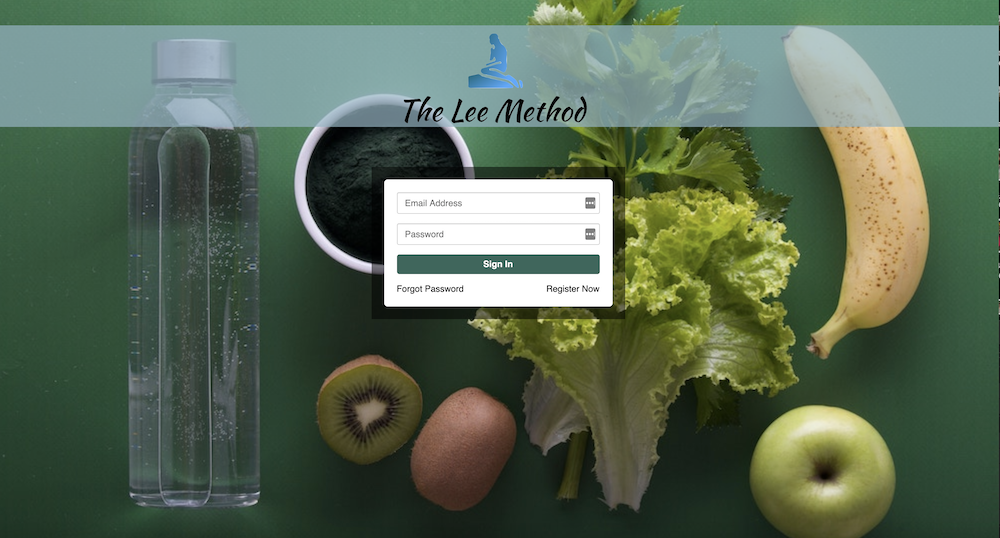 Experience a great way to Get Healthy and Get Fit 24/7 membership on your terms! Access to the Pilates classes, The Lee Method Classes, and Combination Pilates Classes.
We all have a busy life and most of us do not take enough care of our bodies. Life gets in the way and we forget to do something that is beneficial for US. The pilates method taught in this course is a great investment on your body to age powerfully. Why? Because it helps you to have a stronger core which is a prerequisite to have a healthy life.
Inside our Membership are Exclusive Benefits that Only Members cant take advantage of!
Join Today and don't be left out….your wellness matters!
Be a Better YOU Every Day…the Healthy Mindful Wellness Way.
Being a Member also includes Healthy Recipes by Stephanie, Tips and Strategies that only Stephanie gives out to her Members, and much more!
Join our Exclusive Membership today!
For ONLY $19.99 a month, you have access to the best what Stephanie has to offer!
PLUS a complimentary welcome call to help you with your wellness goals.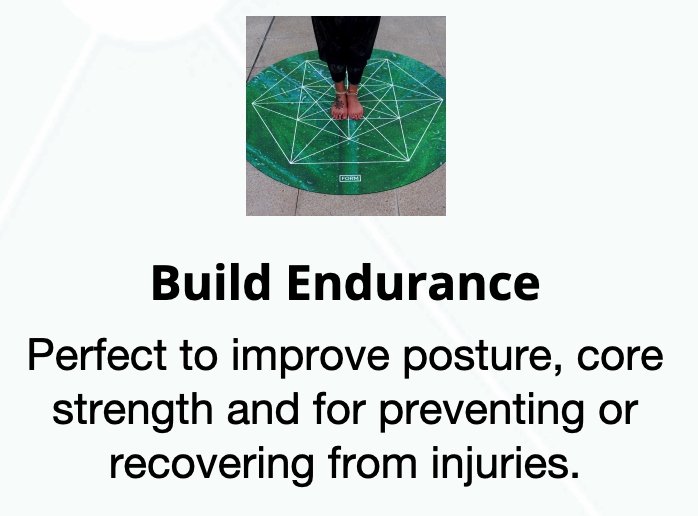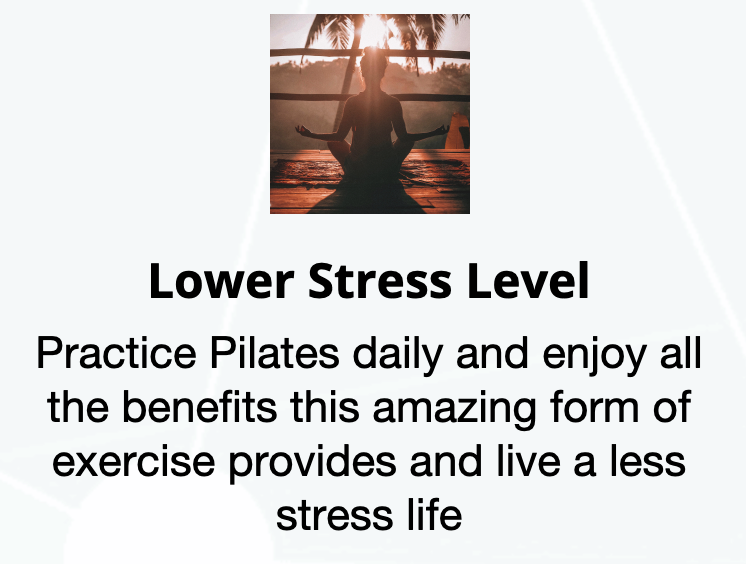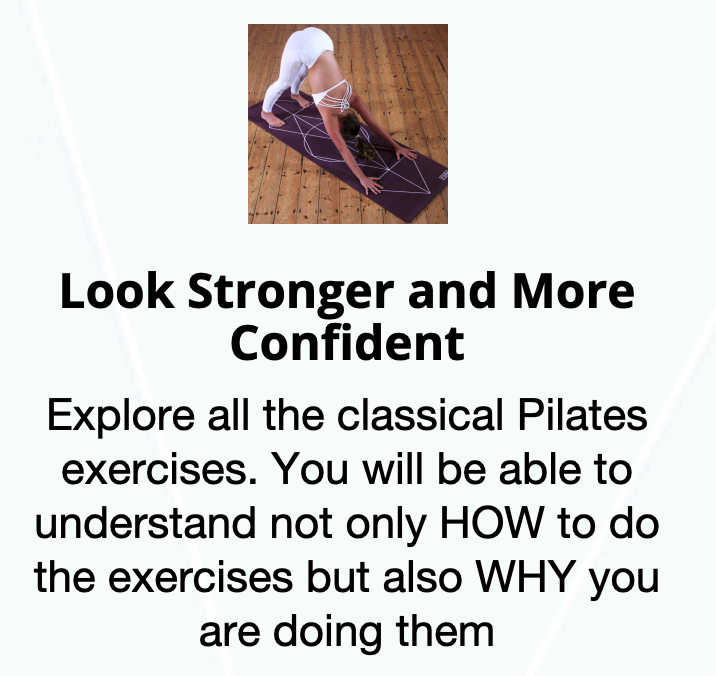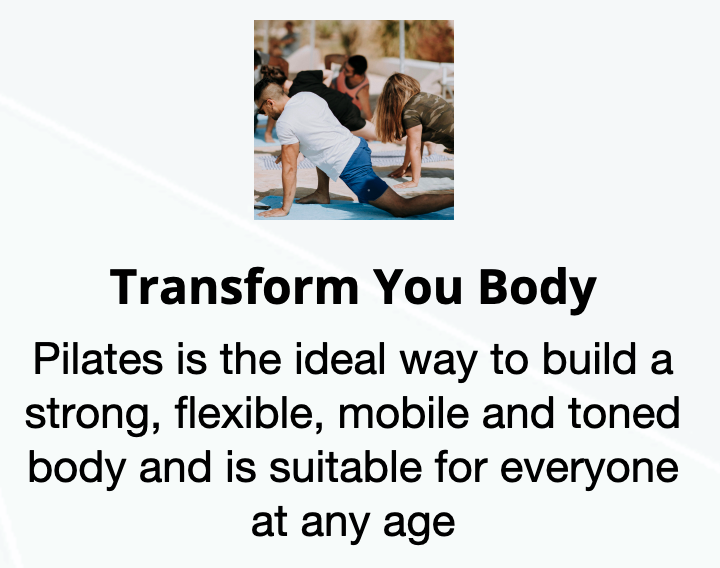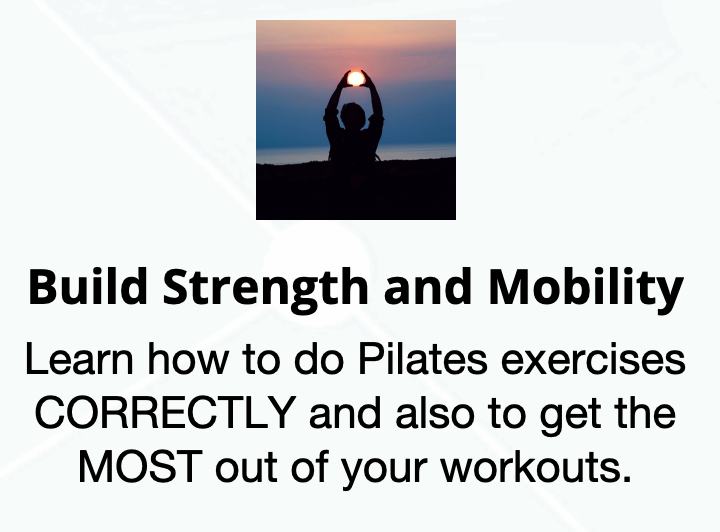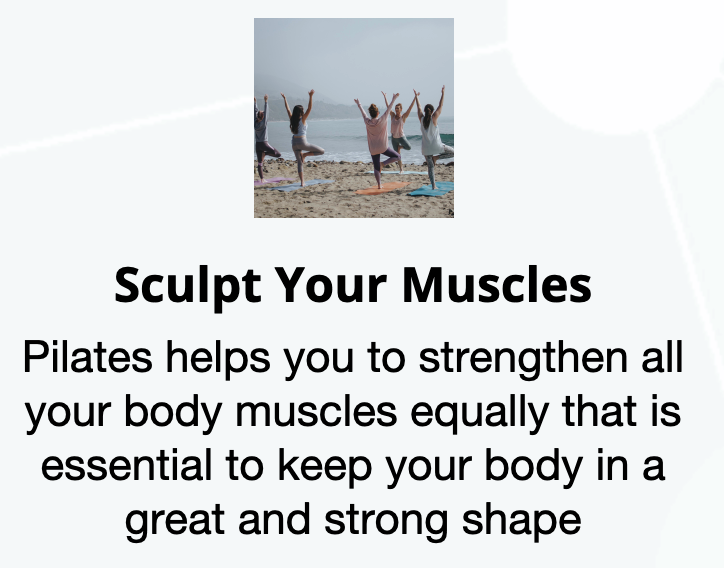 Look what's Included in your Membership!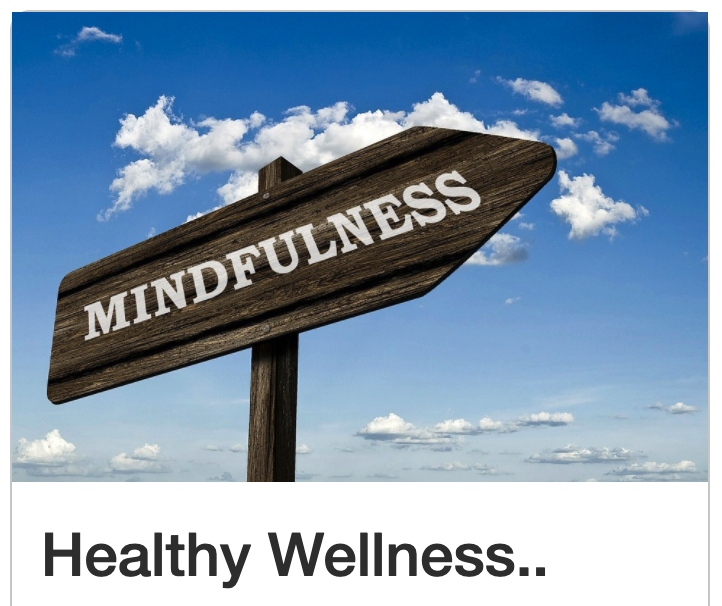 Wellness Tips and Strategies to keep you fit and stay inspired. Exclusive Content only For Members.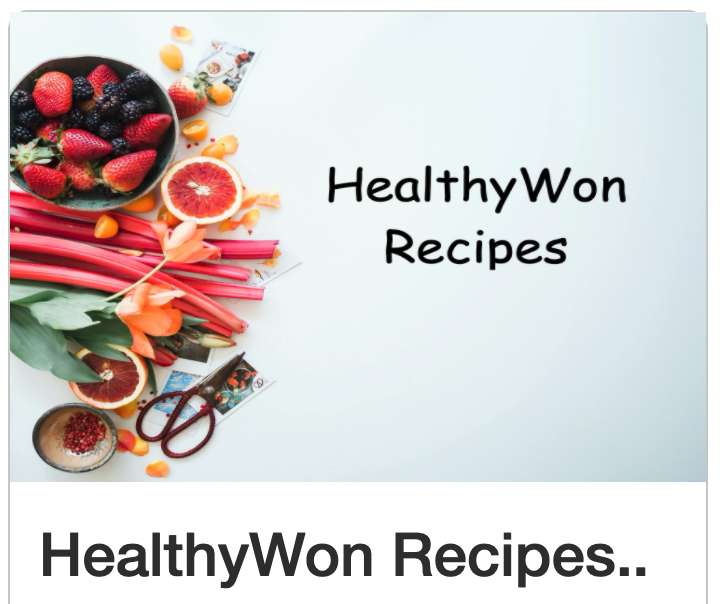 Healthy Recipes straight from Stephanie's Kitchen!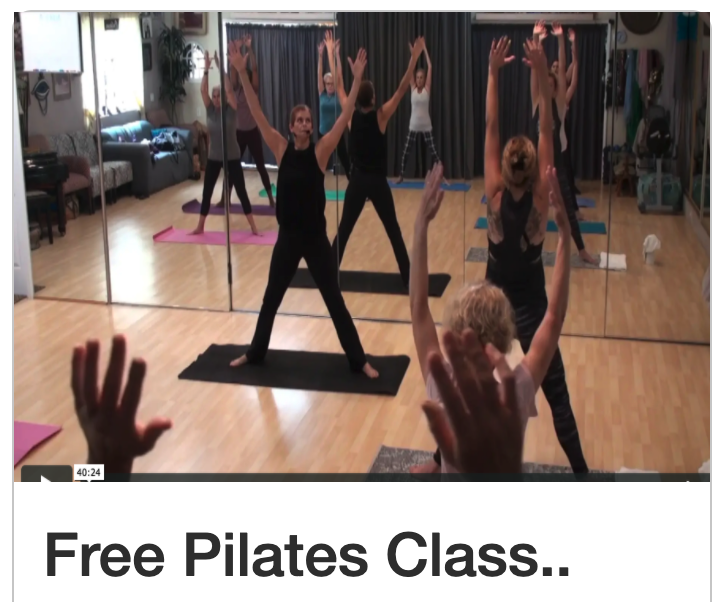 Free Bonus Classes to take advantage!

Other Great Courses and Programs that Stephanie Offers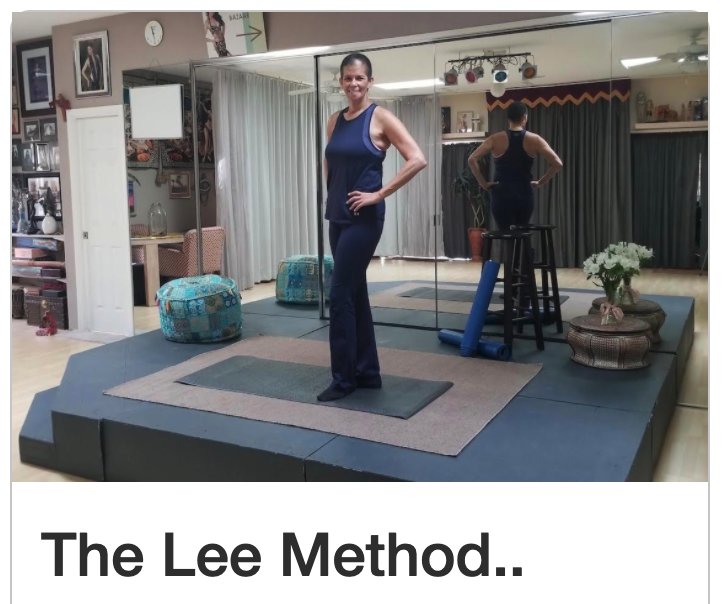 The Lee Method Pilates Course
Join us for the Lee Method!
A complete Pilates workout system created for ALL fitness levels that will leave you feeling energized, accomplished and ready for more!.
Introductory price of only $47.00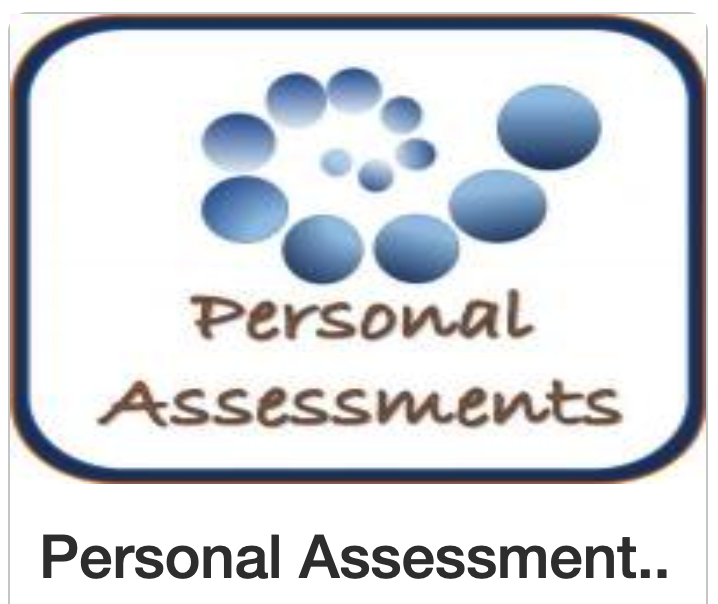 Personal Assessment with Stephanie Lee
Stephanie will help you reach your goals with a 45 minute personal assessment. A $99 Value. Special Offer Only 27.00

Happy Clients
Stephanie is a great health coach. She is both knowledgeable and compassionate for people who are struggling with improving their health and fitness. She was able to motivate both me and my husband from our lethargy. Within just a few weeks I lost 10 lbs. First she had us clean out ALL the negative foods from our kitchen. Then she suggested a FULL glass of water first thing every morning. That was amazingly helpful. I recommend a sustained program of her help for anyone who is serious about improving their health and fitness!
Angeline Hart and Dixon Schwenk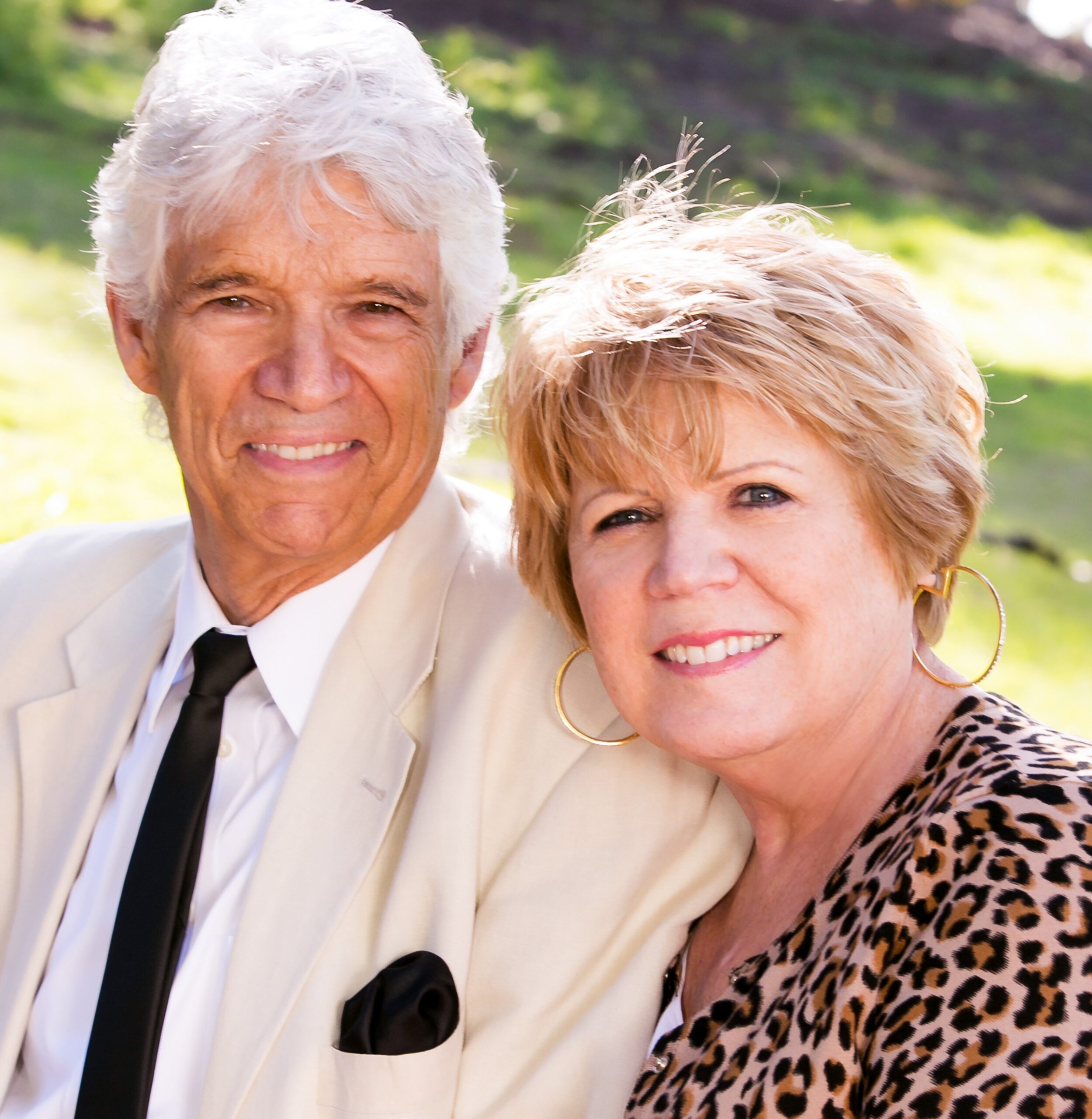 Keep Fit, Stay Healthy
Stephanie Cares about each one of her clients and gives them individualized attention in every class.
What Happy Clients are Saying
"Lorem ipsum dolor sit amet, consectetur adipiscing elit. Aliquam eu dui volutpat, suscipit ipsum ut, gravida nisl. Phasellus in ante laoreet, bibendum dolor ac, auctor ligula."