Join us live in Studio, or Via Zoom in the comfort of your space.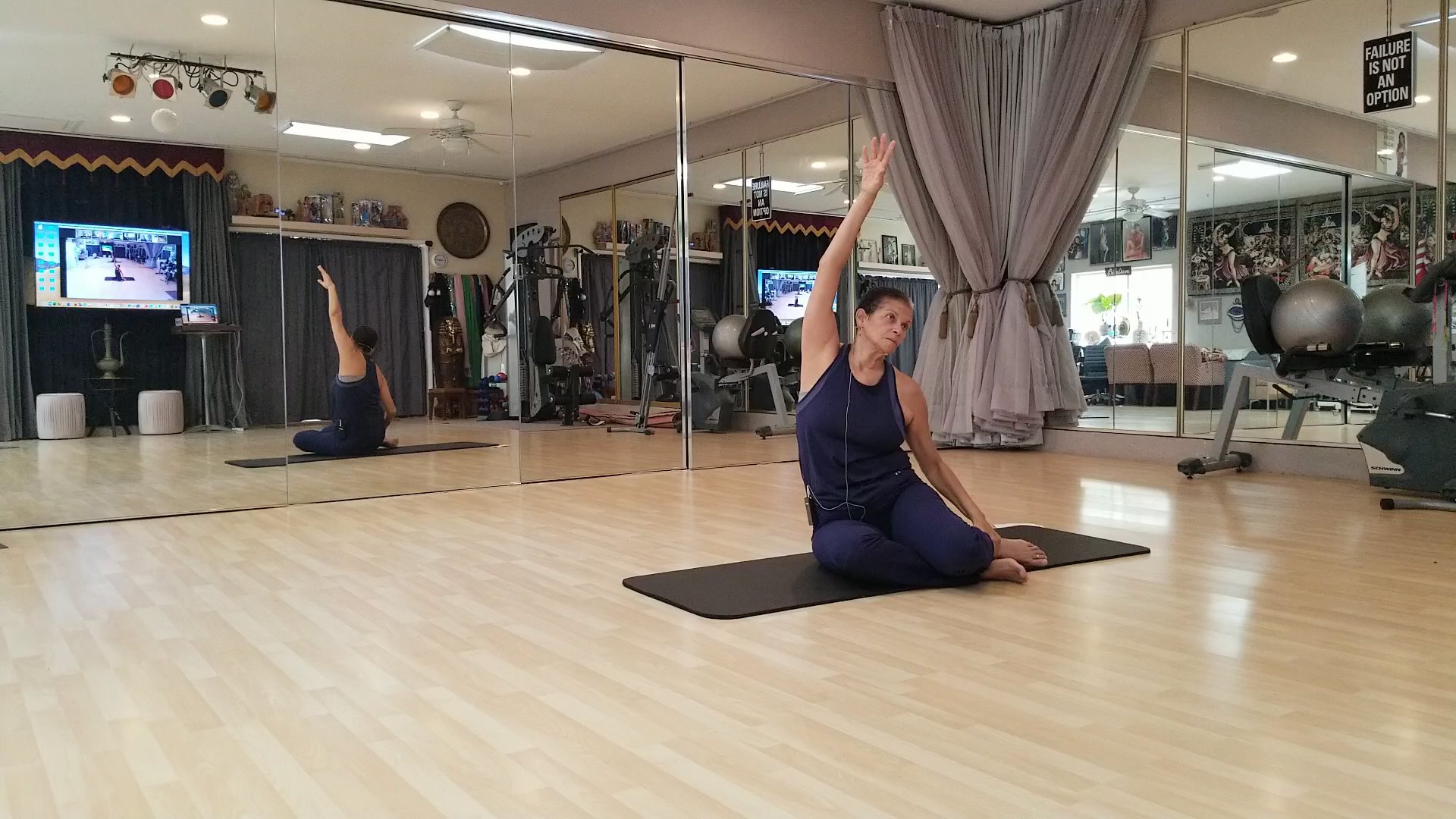 We Offer Classes Live Via Zoom
Join us anywhere you are, at your convenience!
Join Stephanie as she transforms and Intertwines your Wellness Experience into a Fun Educational Experience with her proven Pilates and Lee Method Workout. You will leave her classes, energized to take on the day! We know you will be hooked!
Every Tuesday and Fridays from 8:30am – 9:30 am PST we go live. If you are in our area, please join us in person, if not, then I will see you Via ZOOM live! You still get the best interaction either way!
A great way to Get Healthy and Get Fit!
Be a Better YOU Every Day…the Healthy Mindful Wellness Way.
Only $40.00 per month.
WOW, what a deal! (8 classes a month)
PLUS as bonus you will be automatically enrolled in Stephanie's Online Exclusive Membership site where you have a plethora of classes to take anytime, anywhere 24/7!
Pilates Works for Every Body
In 10 sessions, you will feel the difference, in 20 sessions you will see the difference, in 30 sessions you will have a whole new body!
 – Joseph Pilates